Custom PC intel i7 4Ghz RTX 2070 XT 32Gb Ram DDR5 / Mac Pro 2012 5.1 Full Upgrade / Macbook Pro 2012 / 5.0 Mixing Ready / LCR PMC TB2s / RsLs KS Audio Tiny Cube / Headphone Beyerdynamic 1990 PRO / RME UFX Sound Card / Dangerous Music ST SR / HOFA Isolated Studio / Recorder Sound Devices Mixpre 6 32bit / Sound Devices 442 / Sony PCMD100 / Microphone Sanken CO100K / Sennheiser MKH8040 Stereo Pair / Sennheiser MKH8050 / Sennheiser MKH30 / Neumann KMR81i / Schoeps CMC6 MK4 Stereo Pair / Schoeps CMC6 MK41 / LOM Usi Pro / Stellar X2 / Rycote Wind Protections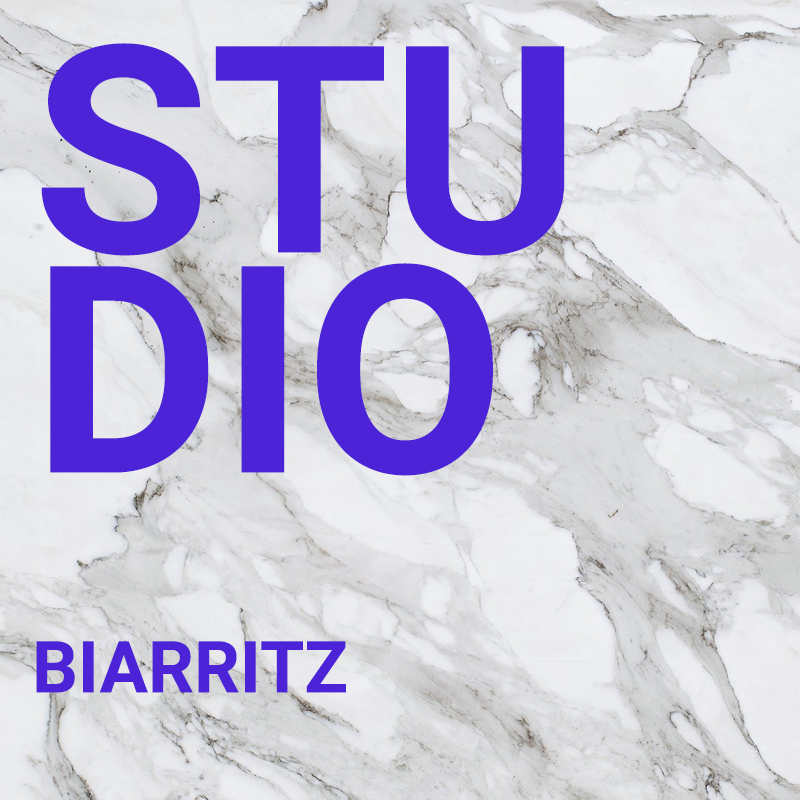 We are Bruits. Studio, an innovative sound design partnership based in Montreal (CA) and Biarritz (FR). Passionate about sound in all its forms, we strive for delivering cutting-edge audio experiences to all of our clients whether through external projects or while producing high quality bespoke sound effects libraries.


Proficient in interactive and linear media, combining creativity and high technology, the versatility of Bruits. Studio makes it the ideal partner to give your creations the audio quality it deserves. Our clients include game & app developers, advertising agencies, film producers, artists and companies looking for a strong brand identity.
With more than twenty sound effects library at our credits – edited by industry leading brands like Soundmorph, Articulated Sounds, Soundly & Red Libraries – We also develop an expertise in this field and are now proud to release our own collections.
Bruits. Studio credo is to inject uniqueness into our work by designing useful new material with custom synthesis tools, original recordings and creative processing techniques.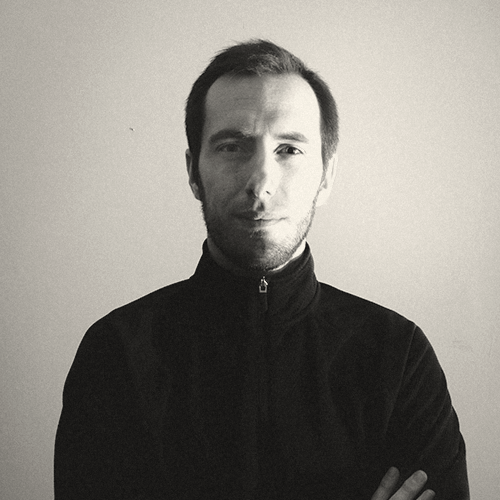 Vincent
Fliniaux
Founder / Lead Sound Designer / Composer
bruits.studio.vincent@gmail.com
Nerd
Patches Everything
Hardcore Reaper Modder
Black Metal Child
Paradox Enthusiast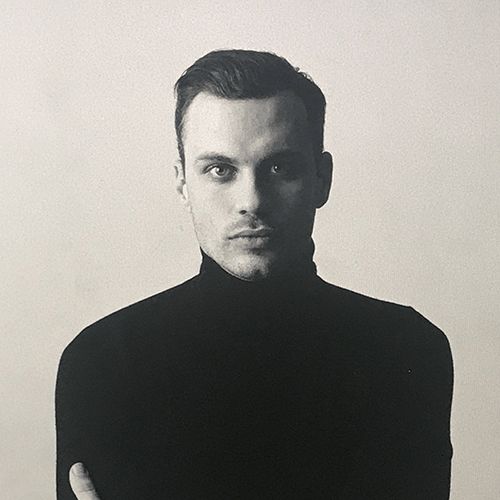 Tibo
Csuko
Founder / Lead Sound Designer / Composer
bruits.studio.tibo@gmail.com
Geek
Spectral Processing Addict
Kyma Nerd
Acousmatic OCD
Sekiro Finisher